See what everybody is saying!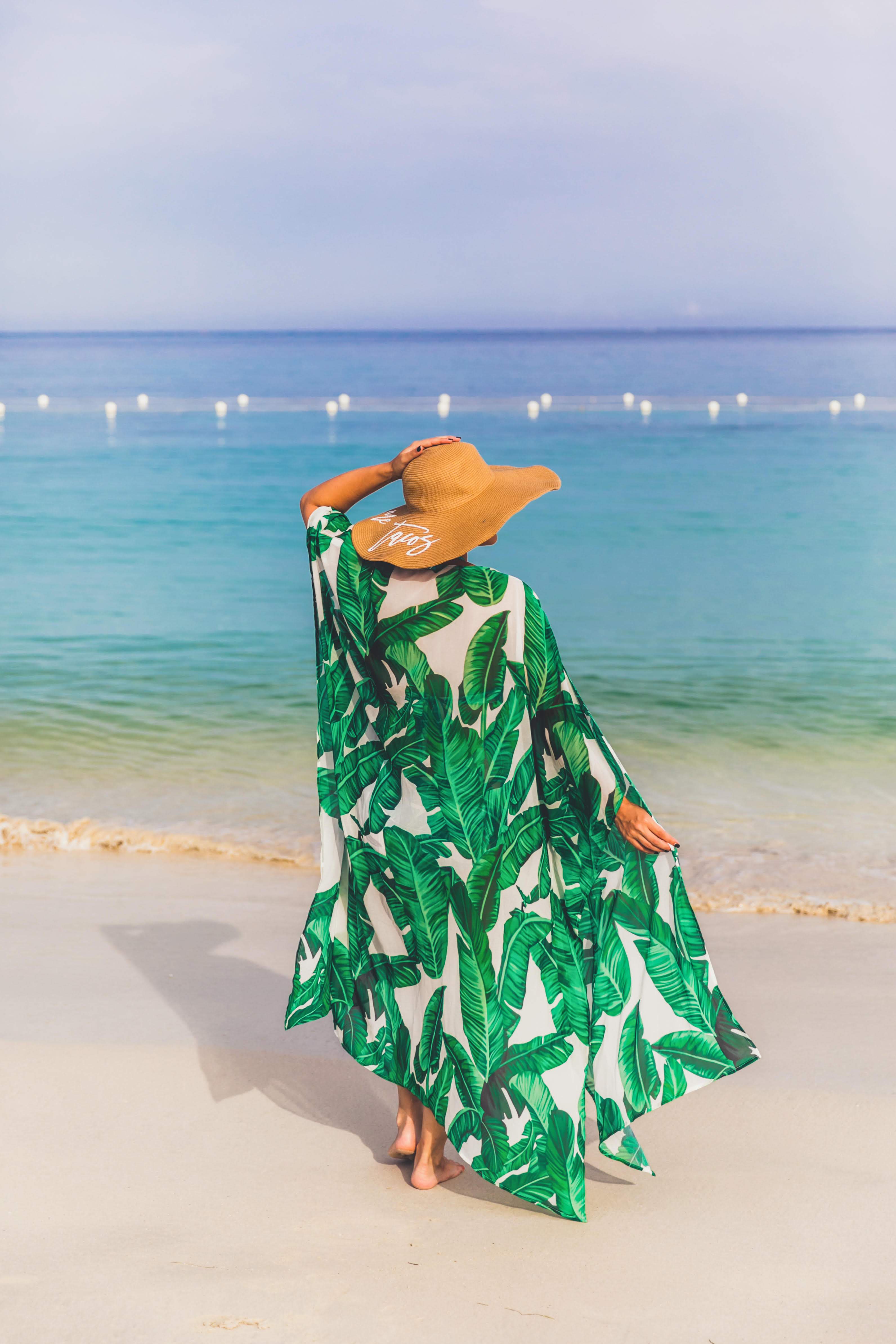 Megan V.
---
Theresa was absolutely incredible to work with when booking our 7 year anniversary trip! We told her important elements we did (and did not) want to include, our timeframe and our budget. She sent over her suggestions and we picked from her list! We weren't really set on any locations in particular, so it was fun to look at all our options! I've been recommending her to everyone I know, and will absolutely be using her in the future, for both personal and business trips! Thank you so much for being the best, Theresa!!
Carrie H.
---
I would highly recommend Faraway Places Travel Company, specifically Theresa Winters, when you are considering any type of travel. She is extremely attentive and genuinely cares about the smallest details. My family can be challenging and her dedication made for an unforgettable experience! She thought of everything! Her knowledge and attention to detail helped more than words can say. It may be difficult to not call Theresa with every move I make. We could not have had a better experience and I will use her and recommend her whenever possible.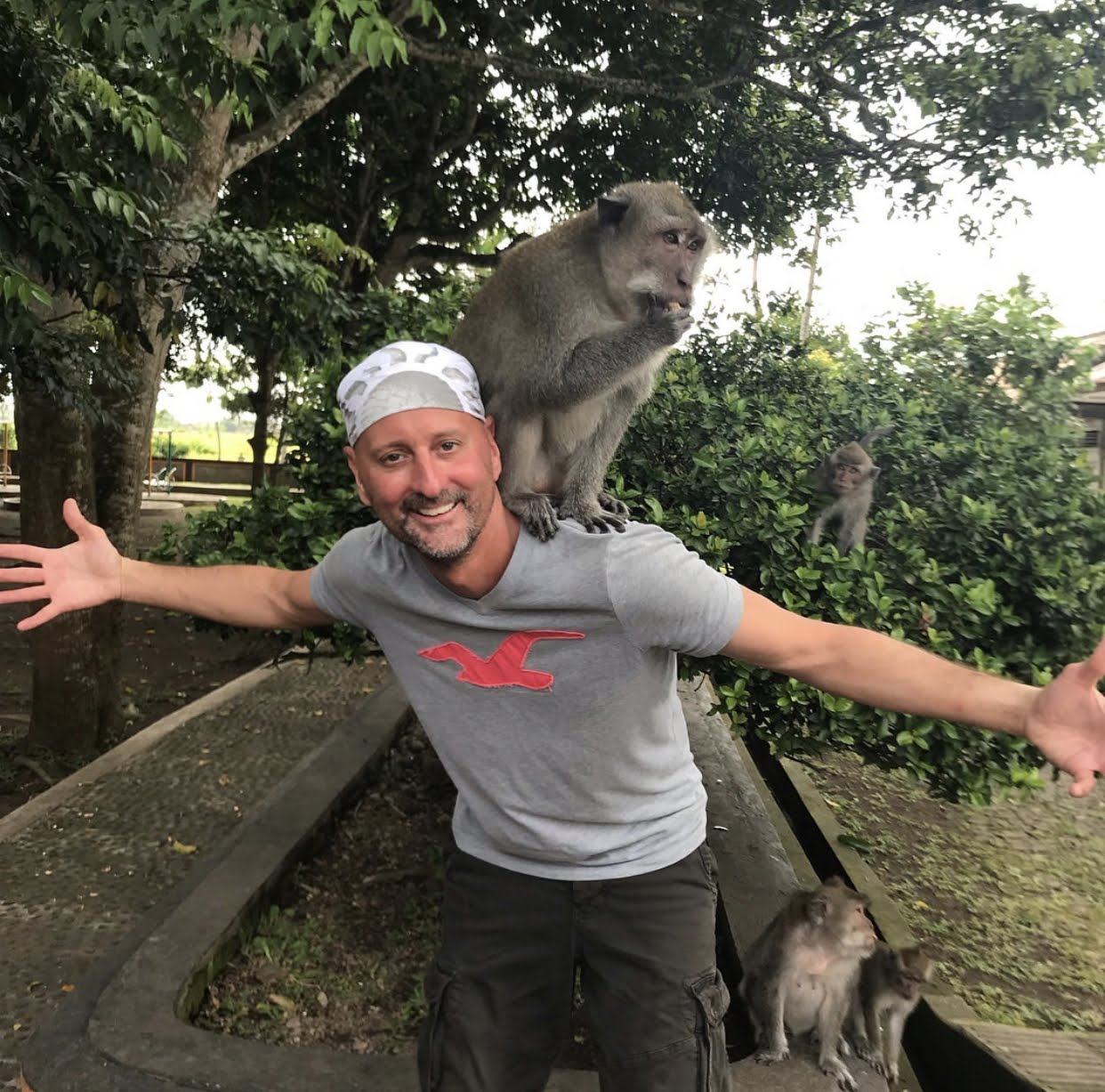 Joseph K.
---
Theresa Winters of Faraway Places Travel booked me a two week vacation to Bali Indonesia that I decided to do on a whim and I wanted to leave in about a month. She was able to put the two week vacation together including two separate hotels as well as four days of excursions around the island in a very short time and what I considered a reasonable cost. Unfortunately I had a death in the family one week prior to leaving for the vacation I had to cancel the whole thing. Theresa was able to reschedule the vacation for me with only minimal fees from the airline and I left One month later. The vacation was one of the best of my lifetime!  The island of Bali is truly beautiful but it's beauty was only surpassed by the beauty of its people. The hotels I stayed in with some of the finest that I've ever stayed in that I've ever experienced and the tours provided were given by a private guide that offered me the luxury of a lot of freedom to experience the island the way I wanted to with the personal expertise a of a Balinese native. I cannot express my gratitude to Theresa enough for providing me with such an awesome and amazing experience and with such close and personal attention. Thank you so much, Theresa. I look forward to working with you again on my next adventure!!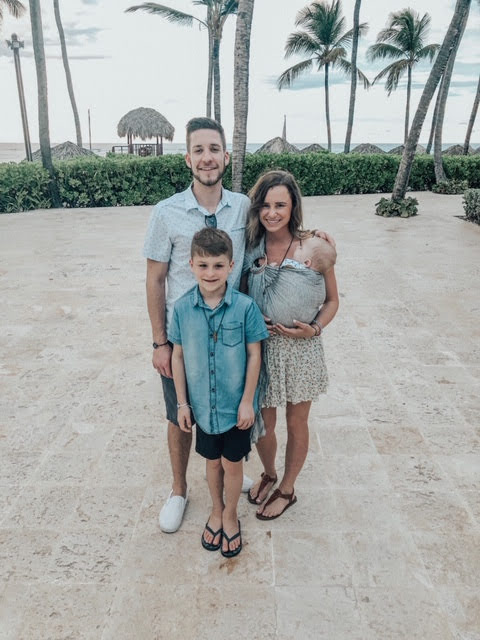 Alex K.
---
Theresa was beyond exceptional with her services of helping my family coordinate our entire trip, from the plane ride to the pack and play at the resort for my 6 month old! I was very overwhelmed with the amount of work I knew this trip was going to be, since this was my first time taking my whole family out of the country. From my initial contact with her, I knew she was going to make my life much easier and I knew I wasn't going to have to worry. When we got to our final destination, literally everything was exactly as she said it would be! Theresa is awesome with her response times to answering emails and any phone call/text. We had several conversations and she was never too busy to help out or answer ridiculous questions. She deserves a trip herself with how great she was during this entire booking!  I would highly highly recommend using Theresa at Faraway Places Travel, LLC for any trip you decide to plan, big or small! Give her a call, you'll thank me! Thanks so incredibly much for taking care of my family, Theresa!
Julia R.
---
Theresa was amazing in planning our honeymoon! She was referred by a mutual friend and I have never used a travel agent before so I was not sure what to expect. Now that I did it, I will never go back to planning trips on my own! It was very easy to keep in contact with her for anything I needed before, during and after our trip. While we were there, she contacted us to make sure we arrived and were satisfied. After we got home, she checked in to see how it was! Best first (won't be the last) experience ever!
Michael B.
---
Theresa made a fairly complicated, last minute adventure (full Galápagos trip less than 2 months out) 100% stress free for me and my kids. ZERO STRESS/ ANXIETY. Every detail was taken care of from getting met at airports and transfers right down to the specific tours! I can't say enough positive things I will absolutely be using her again for all our adventures!
Anna B.
---
I cannot say enough wonderful things about Theresa with Faraway Places Travel!! She has been attentive, timely, respectful and overall a breeze to work with! I'm a destination wedding photographer based in VA and it's never been an issue for her to be in MI. I choose to use her for all my traveling needs and I HIGHLY recommend her to anyone looking for a care-free travel experience!
John D.
---
Theresa/Faraway Places provided me the best customer service. She was always, easily, accessible. All of my questions and concerns were quickly addressed. As I was planning my daughter's dream trip to Kenya, I quickly discovered how difficult it is put an itinerary together for 7 days. I reached out to the Theresa and her team for help, and they knocked it out of the park. I strongly recommend their services. I will be using them for all comparable trips going forward.
Susan D.
---
Theresa did a great job planning our family getaway to Aruba.  Everything she recommended was great!  She visited everywhere we planned to go before we went and gave us her opinion.  Our whole trip went very smoothly even though we met up from different airports.    We will definitely be using her for our future travels!
Ryan M.
---
We booked a trip to Mexico through Theresa at Faraway Places Travel.  Theresa was extremely helpful in getting us exactly what we wanted (warmth and R&R at an all-inclusive) and staying within our budget.  She returned all of our phone calls promptly and checked on us to make sure we were well informed all the way up til the day that we left.  Theresa even helped us with the passport process, which was no small task as we booked our trip 3 weeks prior to departure and did not have our passports prior to booking.  If you are looking for the hardest working, great communications and a fun travel agent to work with, we highly recommend Theresa!
Jessica C.
---
Theresa was fantastic! She was flexible and easy to a hold of. She took care of everything! We did not worry about a thing. She would check in with us periodically to make sure everything was all set and was always super helpful when we had questions. We will definitely use her again and highly recommend her services.
Christina O.
---
Just returned from a quick getaway to NYC set up by Theresa and we had a blast. Everything went smoothly from the flights to the hotel check in and all of our requests were met without any problems. Theresa gets to know you so that she can understand your wants/needs while traveling to hook you up with the accommodations that will best suit you. Will definitely go through her for further travel plans and would 100% recommend her to others!
Christi K.
---
Faraway Places Travel booked our dream vacation to Maui. They planned everything from the resort stay, rental car, air, and all of our excursions. Our trip was worry free and super enjoyable. The agent we worked with, Theresa, was very personable and answered all of our questions. In addition, she provided us with great pointers on activities and places to dine while on the island. Faraway Places Travel not only organized the vacation of a lifetime for us, but also gave us memories to share forever.
Kayla K.
---
Theresa helped us plan our dream honeymoon & was absolutely wonderful to work with! We had never used a travel agent before, but decided to treat ourselves to make our honeymoon as stress free as possible - and she did just that! She helped us pick the perfect location & resort (out of a million options I would have wasted weeks researching), make the actual reservations, answered all my questions (and boy did I have a lot), and booked our flights! We ended up with the perfect, relaxing honeymoon to Mexico and have Theresa to thank! HIGHLY recommend!
Georgie B.
---
If you are looking for someone to make your trip run smoothly without worry look no further. Teresa was amazing from our first contact until we returned home. She helped personalize our trip to make it fit our vacation style and took the worry out of everything. Her attention to detail and communication was phenomenal. You can tell Teresa cares about her clients and making sure they have a wonderful time but still stick to their budget. We can't wait to have her plan our next trip.
Susan D.
---
Theresa has booked a few trips for our family and we are always impressed by her insight and help. This time she booked travel arrangements for 10 people coming from 2 states and going to one resort first for a wedding and then moving to another. She handled all of our transportation from the airport and between resorts. She was available for all of our questions during our stay! We can always count on her to give good advice on all of the details of our trip and on where to stay. We love working with her!
El R.
---
I have traveled the globe multiple times over using various agencies and used Theresa Kelly Winters for the 1st time recently and received EXCEPTIONAL service. Theresa planned my last adventure with a wonderful group, #DO40, and thoughtfully considered, not only my needs, but the needs of others in the group as well. Due to the size of the group, she met us at the resort to continue providing a high-level of SERVICE EXCELLENCE by going above and beyond to ensure everything was as expected. Very professional, inviting and met everyone with an infectious smile. Theresa - I personally thank you for all you did to make this trip phenomenal. Many memories and friendships made as a result. Thank You!❤️
Stephanie N.
---
Theresa worked really hard to bring almost one hundred people from all over the globe for a travel event DO40... did an amazing job of pulling the information together, bringing all the needed information and all the fun available making sure we were all treated like special guests in Cancun. Not only was it a service it was also the beginning of a new friendship. She has a gift and I recommend her fully.
Emily M.
---
I cannot say enough positive things about Theresa! We won a gift certificate to Faraway Places Travel at a Chamber event and I felt like I hit the Lottery! I am a photographer and had a destination wedding just outside of Cancun Mexico. I was overwhelmed with the process of booking the trip so it was impeccable timing! She made the whole process a breeze!! It was an absolute relief and she was with us the whole time checking in and making sure we were ready to go!! I cannot wait to work with her again when we pick our next destination!
Deepa M.
---
I will only use Theresa from now on. Everything was seamless, well planned and above and beyond. My travel experience was so well planned and she was so responsive to questions she had already answered. I am so lucky to have found her. I've recommended her to several other friends already. I can't say enough what a difference it made and am already planning another trip through her/Faraway Places Travel. Total professional and cannot say enough!!
Temeka L.
---
Our honeymoon planning/trip to Hawaii was an absolute dream thanks to Theresa! She was so easy to work with, she went above and beyond to meet our expectations, provided her own experiences/recommendations, and saved us a lot of not only money but time and energy during the planning process. I will 100% be utilizing her services again on our next adventure and will recommend her to friends/family in the future!