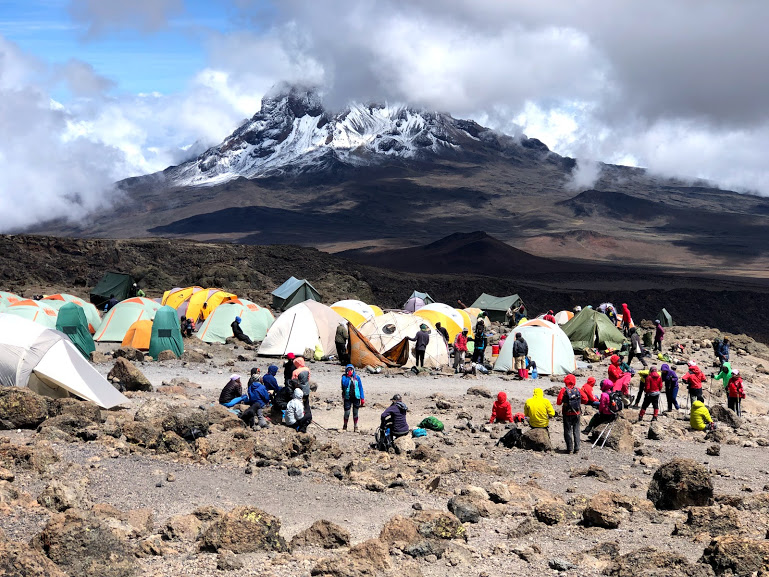 Reasons Why; Kilimanjaro
February 28, 2019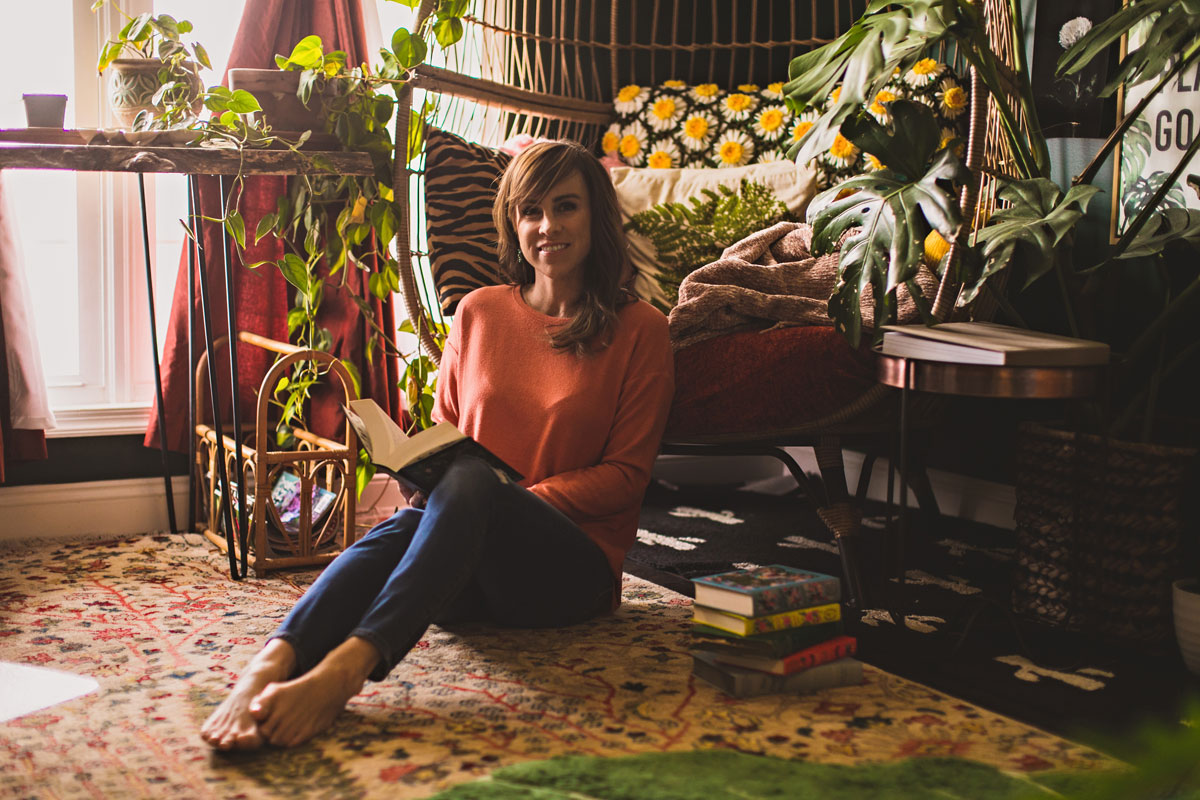 Life's Itinerary
March 23, 2020
Single Parent Travel Tips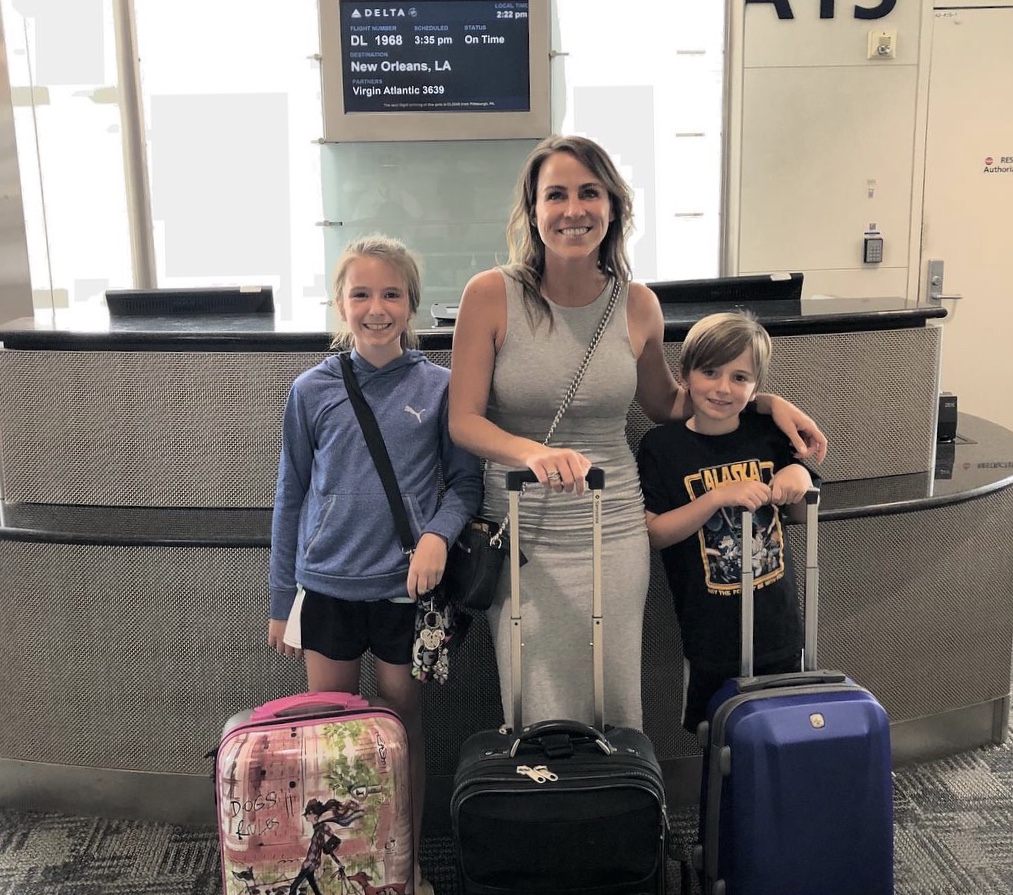 The United States alone has roughly 12 million single parent homes. Yet, travel advertisements and promos are clearly for the "All American Family." Interesting, right?
Single-parenting, while traveling, will present some unique challenges regardless of the age of your children, the location of your vacation, or how prepared you think you are.
Here I'd love to share some things I have learned over the years while traveling with my little people. From one single parent to another… from one traveler to another… advice is gold!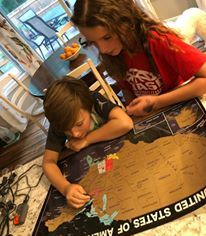 Involve your children in the planning.
Not only can this be educational for them (maps, research, etc.), they will feel as if their opinion matters and they have a part in this trip.
Strongly consider all-inclusive resort options.
There are endless reasons for this. Most activities are included, most offer Kids Clubs (which equals parent downtime), the kids will love the all-you-can-eat ice cream, you don't have to worry about driving/scheduling/safety, and on and on.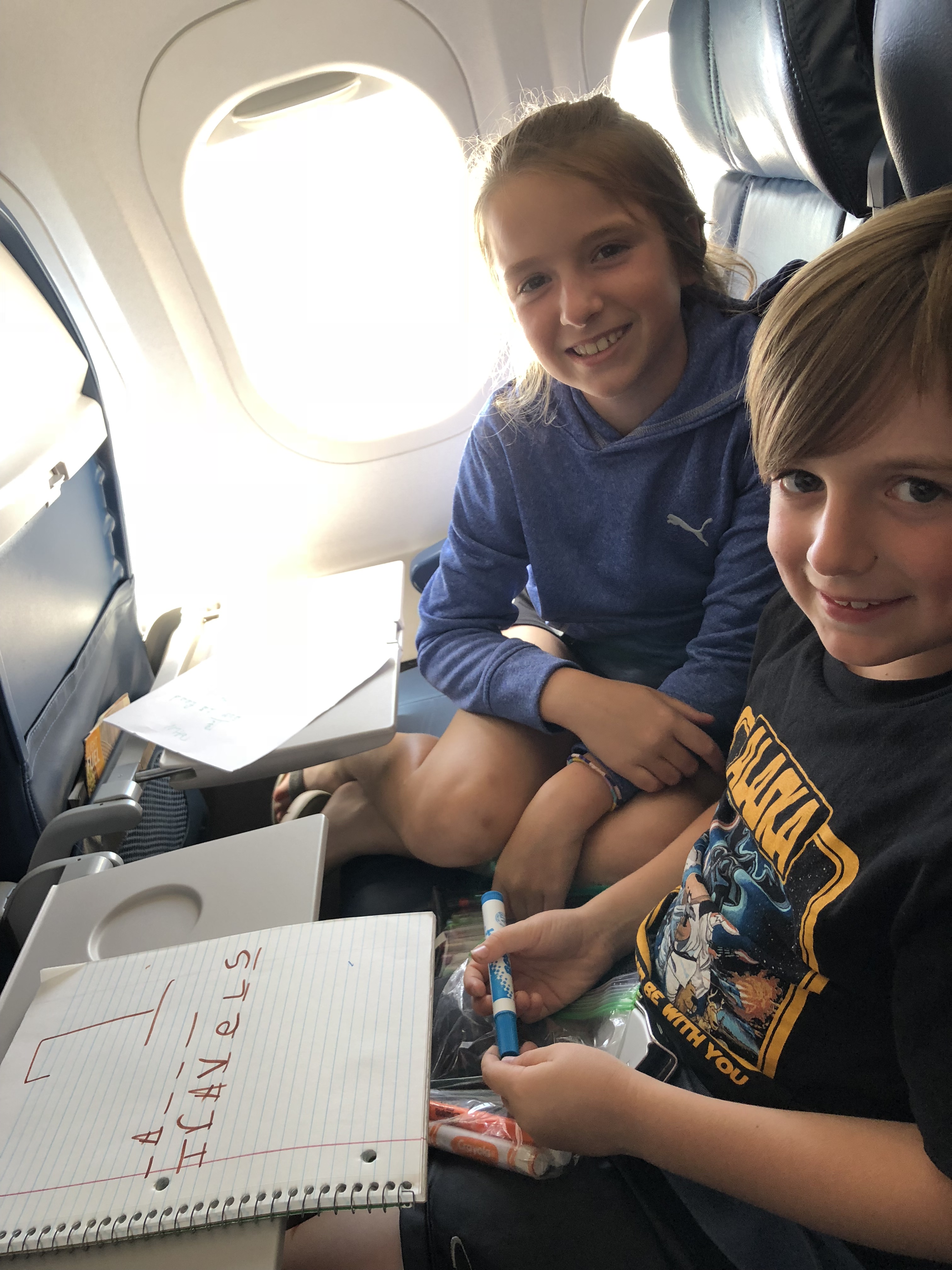 Take plenty to do for travel days.
My kids love when I give the scrambled letters on a sheet of paper and they have to see how many words they can come up with. Hangman, reading, and cards work great on an airplane or train. You know your children. What will entertain them?
Pair up with another single family.
Regardless of how much there is to do, kids somehow find a way to say those dreaded words, "I'm bored." Having another family there can help kids stay busier and gives you an adult to hang and socialize with.
Look for activities you can do together.
Cooking classes, sports on the beach, a half day fishing trip, or take a tennis lesson. Some of your best memories will come from these added activities.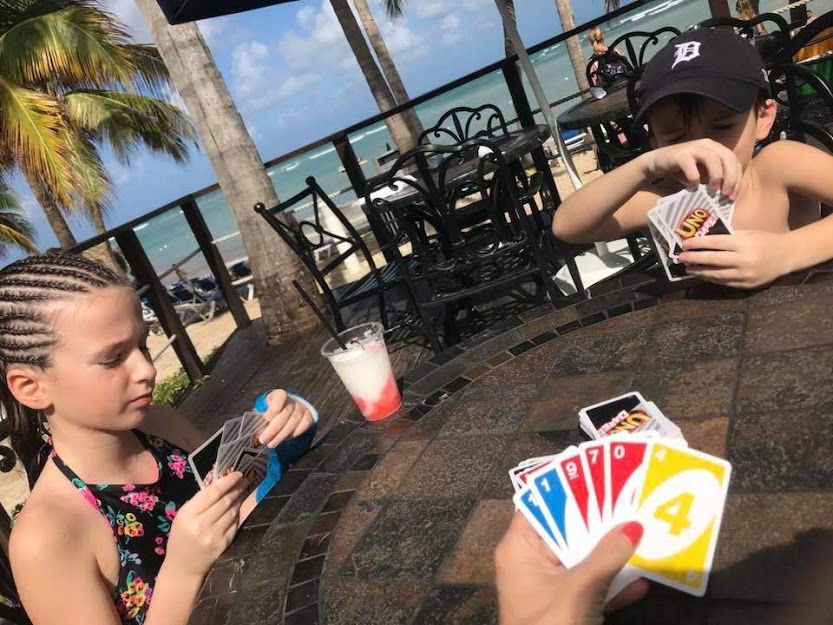 Take games!
We love playing cards, Bananagrams, and Yahtzee while traveling. This helps pass time at the airport (especially if things get delayed), or even at the resort. Some resorts will have games to use. We just always go prepared.
Look for single parent pricing at a resort.
Most resorts will charge as if there are 2 adults or add a single supplement fee. Resorts have a minimum they will take for a room, regardless of adult count. Beaches Turks & Caicos is great and Grand Velas Riviera Nayarit is another suggestion.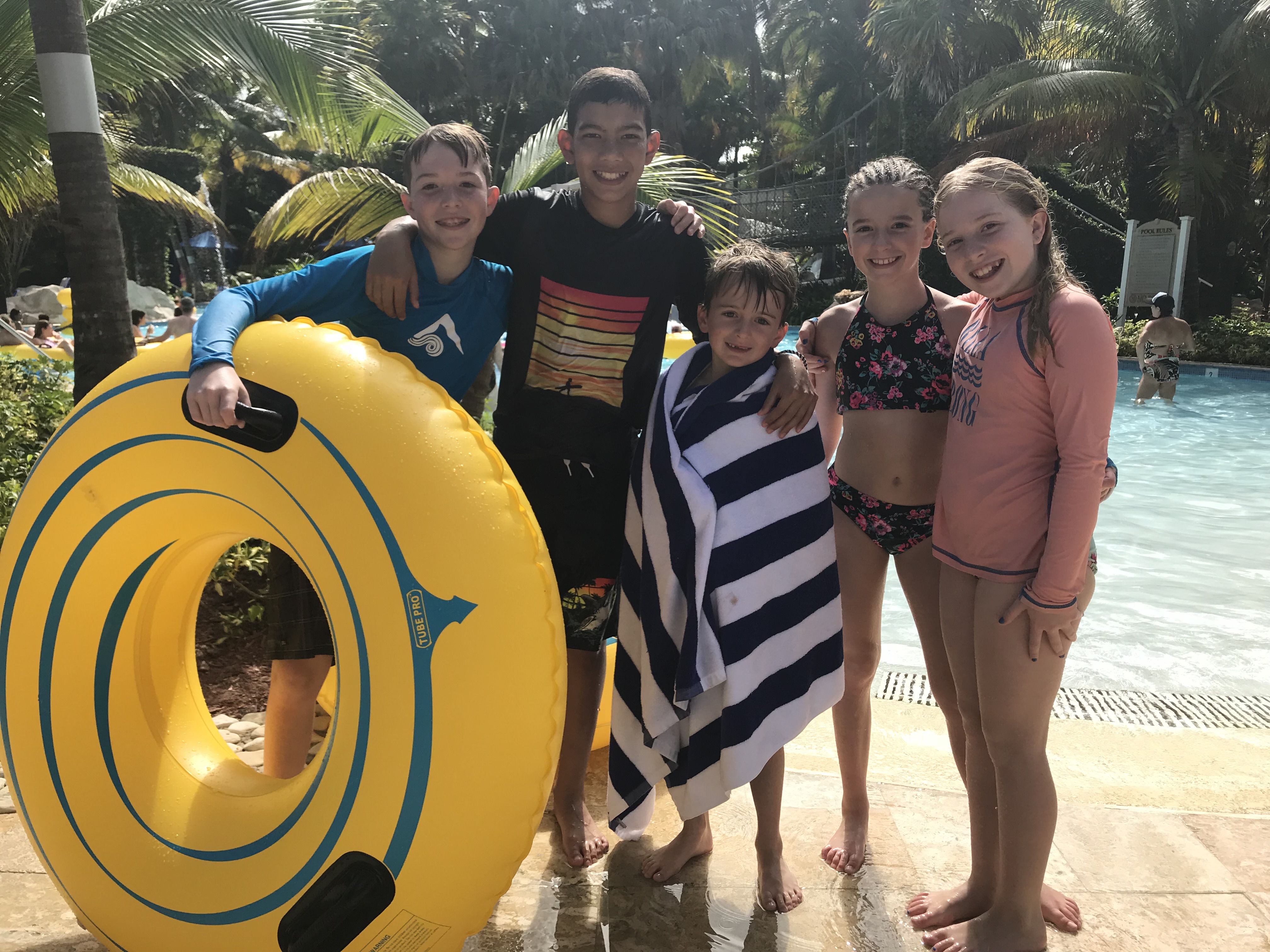 Make friends!
This is one of my favorite parts about traveling. This is especially easy to do if you are at an all inclusive. The kids play, the parents play, everybody wins!
Find a single parent travel planner.
Lucky for you I can recommend a top notch lady (wink wink)! Seriously though, personal experience is the best experience. Booking with an agent that has never traveled with children will never truly know all that goes into it.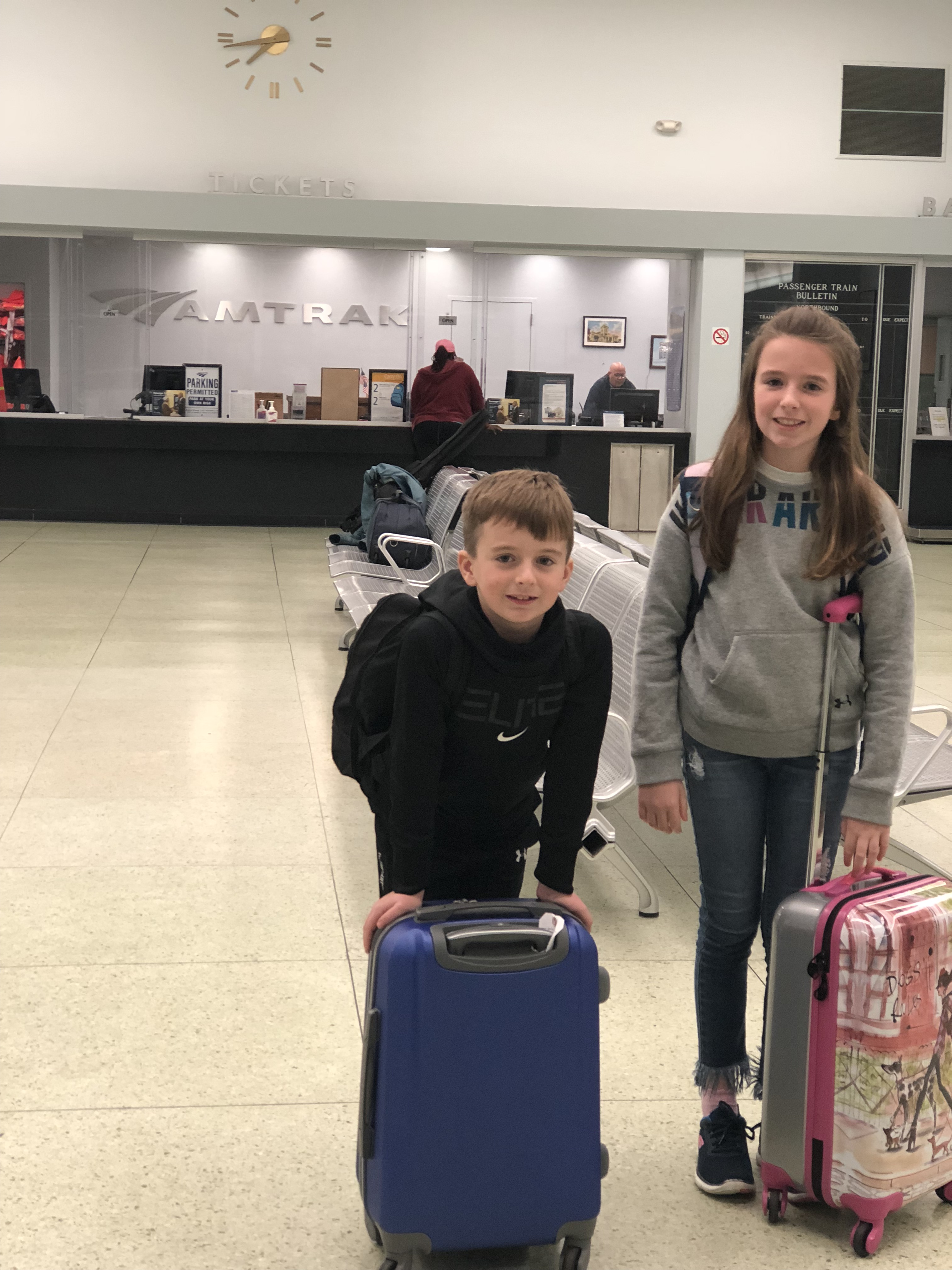 Try new things.
While traveling with my children I have realized just how many things I still had not tried in my life; Greyhound and Amtrak being a couple of them. What an adventure those were! My kids also enjoy trying local treats. Yes, sugar!
Child protection laws.
If you are a single parent traveling with your children, you better make sure you have notarized permission from their other parent stating where, when, how long, etc., before leaving the country. I offer this document to all my single parent clients.
Downtime.
Find it, schedule it, enjoy it! Everyone! My daughter is not a fan of this, but it helps us extend the day a little longer for things that may be taking place way past their bedtime.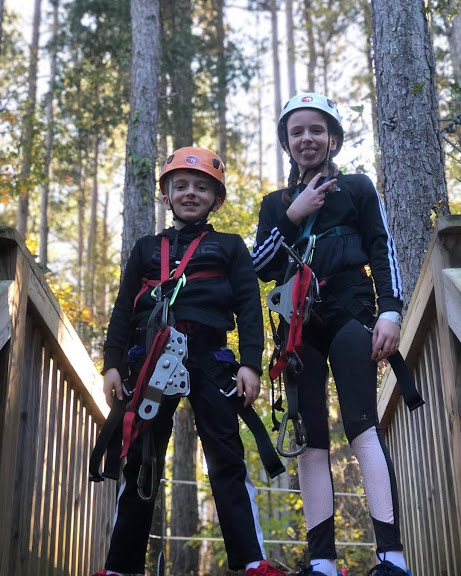 Please note that things will go wrong, it will be stressful at times, but in the end it is so worth it!
Here are some great resources for more ideas and suggestions:
https://www.parentswithoutpartners.org
http://singleparenttravel.net/
My business website is FarawayPlacesTravel.com. Feel free to reach out to me at anytime.