What a pleasure to meet you!
Theresa,
Owner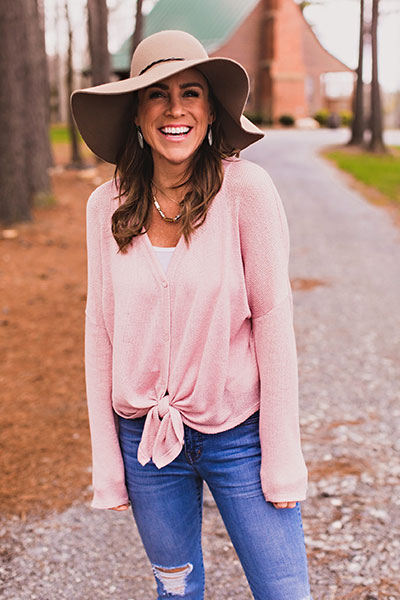 ---
Hello! I'm Theresa, owner of FPT, and I am thrilled to have you here! Over the years, I have passed through countless airports, experienced (and survived) Greyhound, hopped an Amtrak train from state to state, journeyed by dogsled, and even trekked up the world's tallest free-standing mountain! I would tell you today just how many countries I have traveled to, but that number is always changing! I'm an experienced traveler, and I translate that experience into knowledge and understanding of what it takes to have a peaceful and exciting venture into the unknown.
As a mother of two, I also share my kids' childlike curiosity to know more about this stunning world we live in. We are rooted in Michigan, but we explore as often as we can. Over the past few years, we have visited over thirty states and many countries. Our goal is to hit all fifty states! Feel free to follow some of our travels on Instagram at @SingleMotherAdventures and #WintersFamily50StateAdventures. Outside of travel, we love spending time at the lake, attending sporting events, and playing board games.
When I am not traveling (solo, with kids, or in a group), you will most likely find me eating pizza, working on a puzzle, or watching Netflix with a glass of vino in my hand. I rarely say no to a new experience, and I challenge myself to do and see as much as I can in this life.
It brings me joy to have you here, spending time with me and exploring my pages. My hope is to inspire you, become friends with you, and to someday share stories of your adventures. I can't wait to talk to you about your travel dreams and plan your next trip! If you would like to know more about some of my travels, be sure to visit my blog.
My Bucket List & Travel Goals
Never stop taking my parents on trips • Visit all 50 states with the kids • Sail the Greek Islands • Antarctica • Take my son to a Super Bowl • Fall in love • Concert at The Red Rocks • Vietnam & Thailand • Salsa lessons • Enter a demolition derby • NYC Broadway with my kids • Live and work on a farm in another country • Eat the world's best pizza • Train ride and hike throughout Switzerland • Japan
Anneke,
Colorado & Surrounding Areas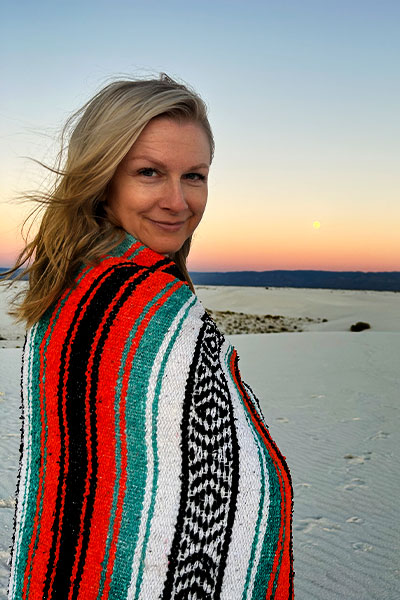 ---
Hello, I'm Anneke.
As a kid growing up in Michigan we vacationed often in Florida. I loved exploring on the beach and leaving with pockets full of treasures from the sea (still do). I am a naturally curious person, so my interests are easily piqued in new surroundings.
I am a single mom of 4 adult children and 1 still at home in elementary school. He is a trooper! He has woken up with me before sunrise so we could hike up a mountain to sip on hot cocoa as the sun came up. His favorite trip was just recently to San Diego where we visited his brother who was graduating from Marine boot camp.
My top 3 favorite trips have been:
Spending a week exploring the perimeter of Iceland.
Road-tripping through the Netherlands and seeing where my grandparents lived.(great story of accidentally finding relatives while there!)
Hiking to the bottom of the Grand Canyon to the Havasupai land and spending time at Havasu Falls.
I take great joy in planning out trips and meeting the needs of my clients. I pretty much live vicariously through everyone who is traveling, so I want you to have the best experience!
My Bucket List & Travel Goals
See the Northern Lights in Alaska • Ride a camel in Morocco • Have tea and biscuits in London • Walk along the Giant's Causeway in Ireland • Visit the Shire in New Zealand • Watch the Cow Parade in Wengen Switzerland • Stay at Giraffe Manor in Kenya • See the bioluminescent bay in Puerto Rico
Heather,
Cruise and Disney Specialist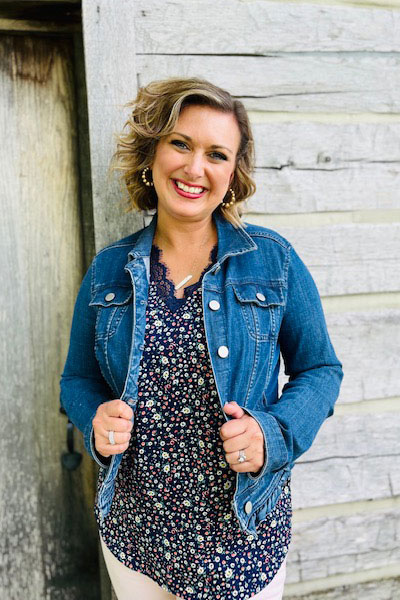 ---
Hello! I'm Heather. I started my love for travel at a young age. My family took a summer vacation every year to a new location. I've spent many hours looking at a leatherbound map while sitting in the back of my parents' conversion van that was complete with sliding screen windows and pull-down blinds. I love seeing new things and am always ready to explore the local area; I'll totally geek out if there is history involved!
I had the privilege of marrying my high school crush and we have 2 beautiful children. I love being a hockey, baseball, band, and tennis mom. They definitely keep me on my toes! During the winter you can find us snowmobiling and in the summer at the beach or on our boat.
My love for Disney runs deep. From the feeling I get when I walk in, see the castle and the smell of MainStreet or the ever-changing events at Epcot where I can explore new food from the World Showcase. There seems to be something new for me to do every time I go, which always keeps me coming back for more.
I went on my first cruise for my Honeymoon back in 2005, and I was hooked! The experience of being able to see multiple locations while on one vacation makes me smile. The chance to be in a constant state of relaxation just speaks to this busy mom. Everything is planned ahead of time and there is no need to bring up google maps or having a family "I don't care where we eat" session.
I look forward to meeting with you and sharing in your travel journey. Travel is much more than the places you will go – it's the memories that are etched into your mind for a lifetime!
Cheers to having a "Magical Day" and Bon 'Voyage!
My Bucket List & Travel Goals
My Grandfather is originally from Malta, and I'd love to go see all the wonderful things of where my heritage started • I would love to learn a second language • Visit all Disney locations- California, Florida, Paris, Tokyo, Hong Kong
Michele,
Michigan West Side Agent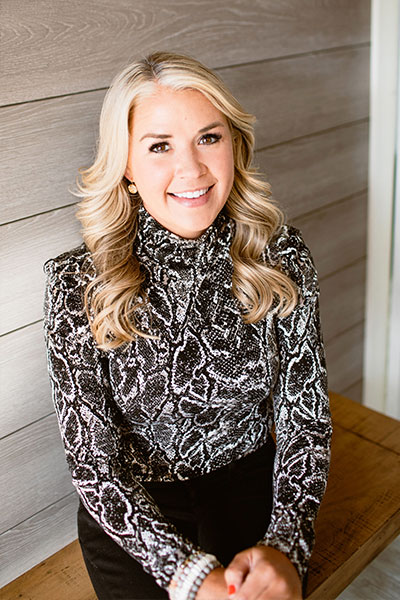 ---
Hello, I'm Michele. I have been a lover of all things travel for as long as I can remember. My favorite memories growing up were always from vacations that we took together as a family. I find that vacations are a great place for cultivating relationships. They allow for relaxation and bonding to happen, as well as creating new experiences. I find travel so invigorating and inspiring. Learning about new cultures and exploring new places is what excites me! I am always up for the next adventure! :)
My husband and I have been friends since high school, and we will be celebrating our 16th wedding anniversary this year. We have 2 wonderful children and an almost 15-year-old golden retriever, who is our fur baby. We love to stay active together as a family. We live on a lake, and you will find us out on the boat most of the summer!
Some of my favorite travel memories include wine tasting in Tuscany, wandering the streets of Venice, venturing into the Blue Grotto in Capri, sunsets from the infinity pool in Santorini, swimming with dolphins in Mexico and hiking to secret waterfalls in Hawaii, among many other adventures!
I am so happy to be here with Theresa and Heather, doing what we love most, booking trips! I enjoy making my clients happy by helping them create the perfect itinerary. Hearing how much they loved their vacation makes me smile!
My Bucket List & Travel Goals
Stay in an overwater bungalow in Bora Bora • Go on an African Safari • Visit Oktoberfest in Germany • Hike in Switzerland • Scuba dive in the Great Barrier Reef